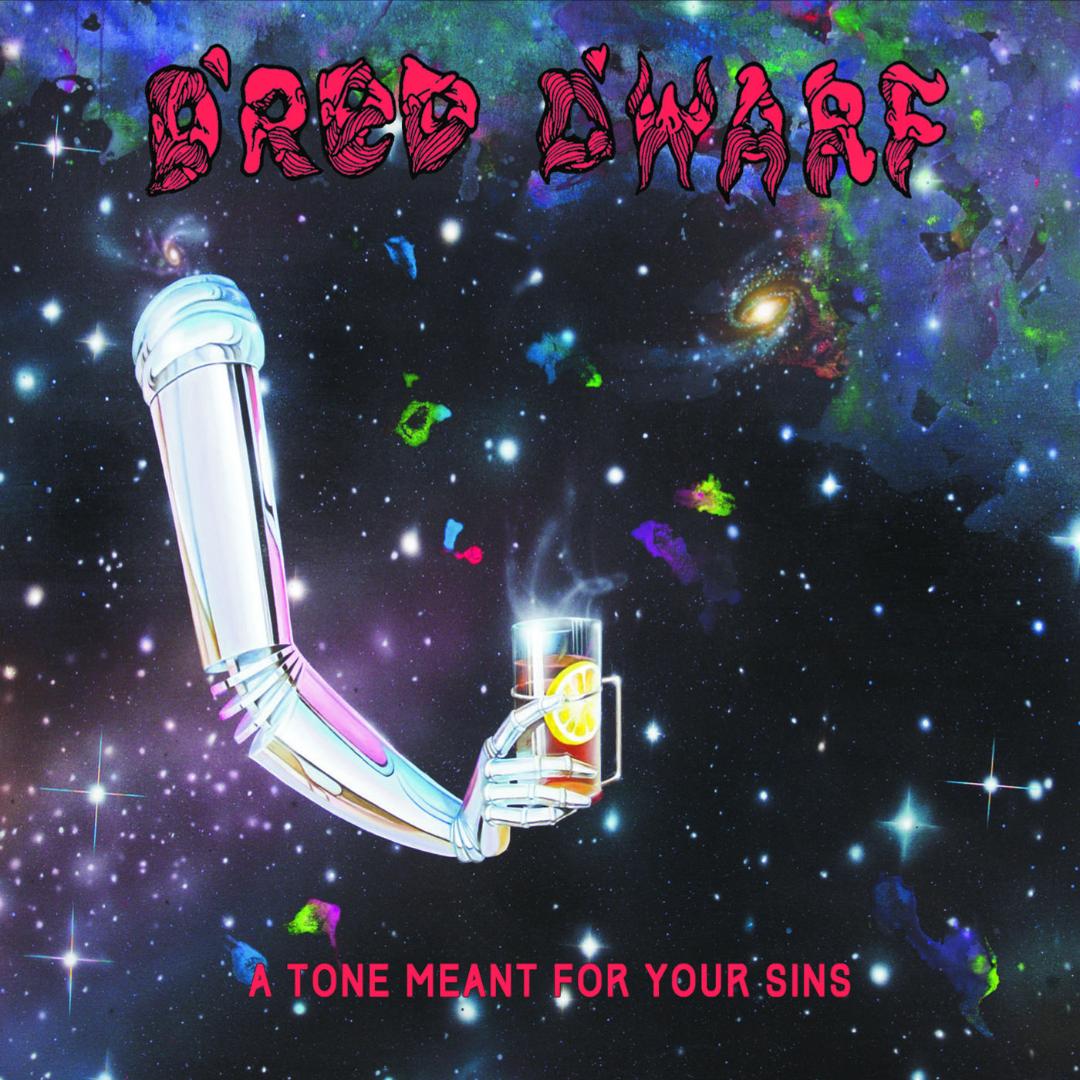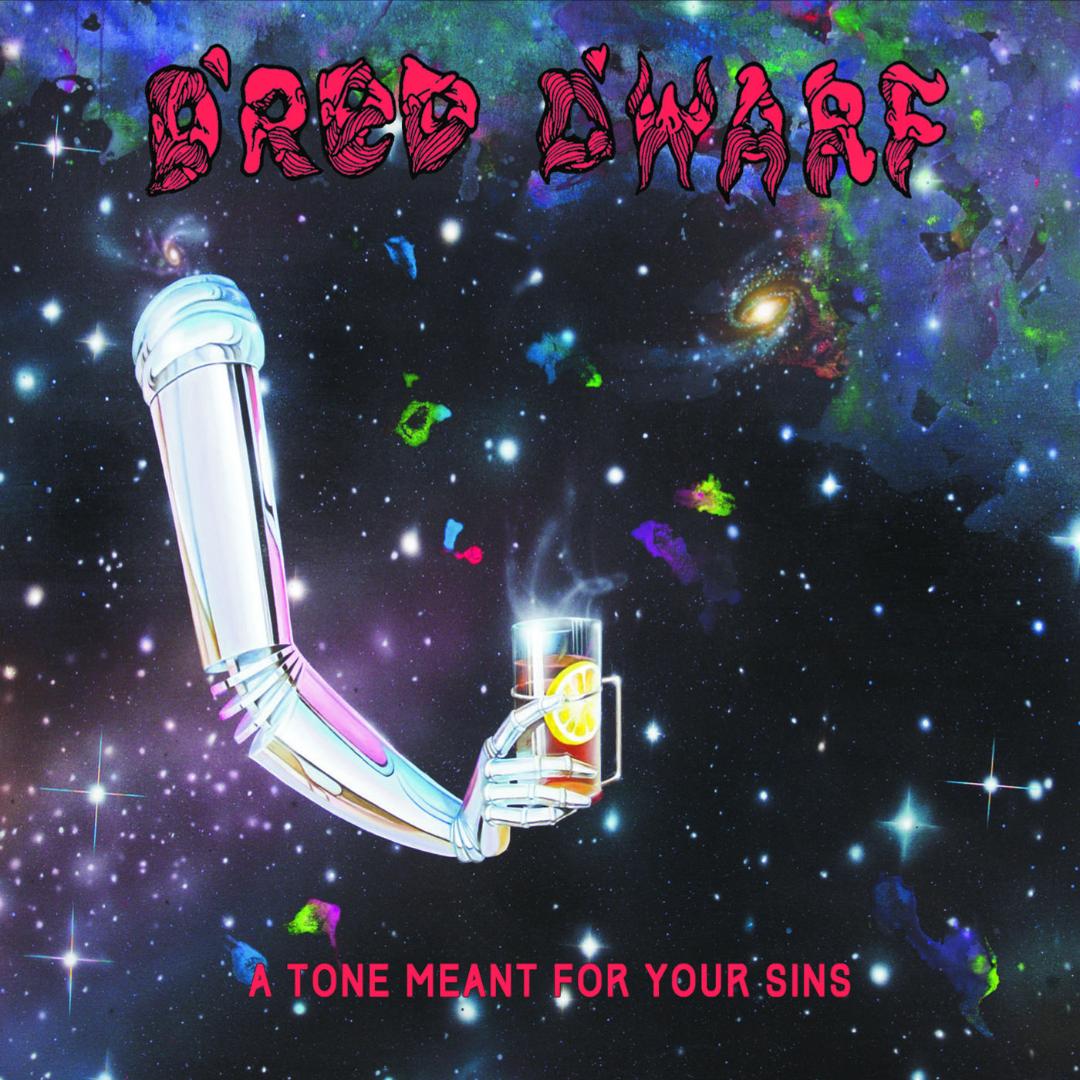 D'red D'warf - A TONE MEANT FOR YOUR SINS (CD)
A CD album of tracks by D'red D'warf recorded as live improvisation over a one-year period, and later engineered by Dani Tull with Jim Shaw.
Jim Shaw: Vocals, vocal instrumentation, omnichord and synths.
Dani Tull: Guitar, bass, keys and synths, percussive instruments, vocals.
Brian Randolph: Vocals, guitar, bass.
Daniel Hope: Drums and percussive instruments.
Produced and audio engineering by Dani Tull
CD Produced by Jim Shaw, 2017